http://www.blogtalkradio.com/usaebn/2013/02/27/situational-preparedness
This Just in:
We will cover this and Severe Weather Alerts and more on tonight's #SitPrep

["The world needs to pull together its resources to properly tackle the virus which, Chan said, is her "greatest concern" at present.
"We understand too little about this virus when viewed against the magnitude of its potential threat," she said, and more information is needed "quickly" and "urgently."
"We do not know where the virus hides in nature. We do not know how people are getting infected. Until we answer these questions, we are empty-handed when it comes to prevention. These are alarm bells. And we must respond," she said.
] Chan,Director/Gener

al - WHO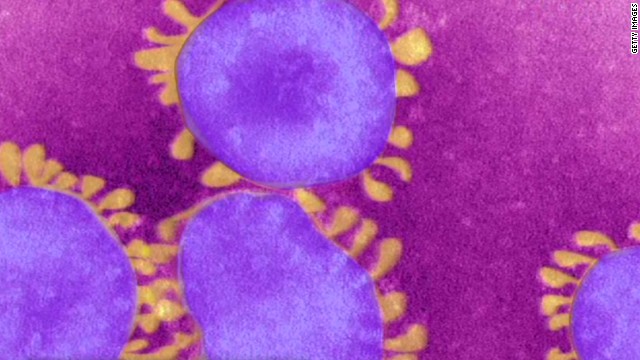 New SARS-like virus is a 'threat to the entire world'
updated 8:34 PM EDT, Tue May 28, 2013
STORY HIGHLIGHTS
We had a Guest today call in in the second half of the Show tonight, Christina of NUKED Radio.
I personally have wanted her on SitPrep to discuss Fukushima, Monsanto, ChemTrails, and Definitely Bayou Corne Eve

nt.
She always has the most current info on Her Sites, and was Great talking with her about the current situation in LA

.
Well, she posted an Update to the Seismic and Growth of the sinkhole and was Kind enough to add our Talk on the l

ast part of the video. Unexpected and Greatly Appreciated.
http://www.youtube.com/watch?v=fNUXnINxplQ
256 views
29
2
Published on
Feb 27, 2013
Please Share this Video and Alert anyone that may be concerned with this Ongoing Tragedy that could turn real Ugly a

t anytime.
Partnership in Sharing Knowledge for the Greater Good.

Great Work!
_Andre, USAEBN SitPrep
Knowledge Partnership Education
www.nebudchenezzarshipworks.com